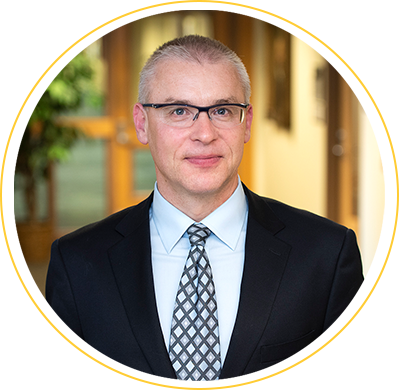 Dr. Jakub Tolar
Dean of the University of Minnesota Medical School
The University of Minnesota Medical School educates physicians. That's an important part of academic medicine. But that's not all we do.
The goal of academic medicine is to treat patients while looking for better therapies. We take the toughest problems from the clinic and look for solutions in the research laboratories. Many of our physicians — leaders in their fields — are also scientists.
With our clinical partners, we hope to bring cutting-edge care to communities statewide, giving more Minnesotans access to the benefits of our research.