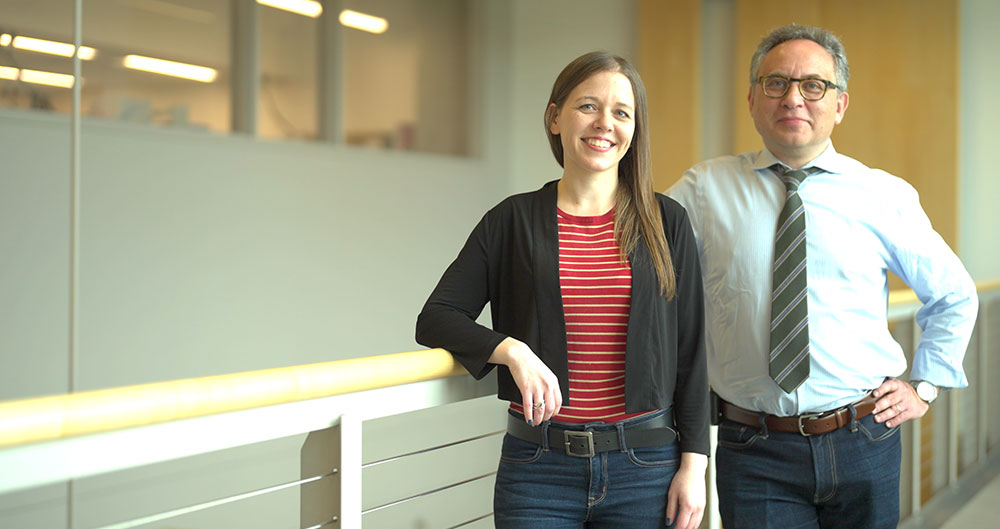 This Month
Allan Moon has no recollection of his involuntary movement while sleeping that ended up hitting his wife's jaw.
Same with the dream and the threat that he was up against. But his wife, Barbara, is still shaken by what happened that night.
She wasn't badly hurt, but Allan was completely unaware of what had happened and horrified when he found out.