The patient and the doctor who believed in something bigger
"Brave" is what Dr. Brenda Weigel calls patients who participate in clinical trials. Possible side effects, alone, can be daunting.
Sarah Ewald, diagnosed with cancer at just 18, is flattered, but says the decision was easy.
Even if the trial medicine didn't help her, maybe, she hoped, it could lead to something for them.
It did all of that.
Sarah, who lives with her husband Mark and her dog Bear in the Twin Cities area, has been cancer free for more than nine years now.
And the medicine, studied and brought to trial by University of Minnesota Drs. Doug Yee and Weigel, was given to patients all over the country with Sarah's kind of cancer—rhabdomyosarcoma.
Says Dr. Weigel, a pediatric oncologist: "Only about one in three people with stage four of the disease survive. In my world, that puts Sarah into the miracle category."
Adds Sarah: "It's always been bittersweet. I got to graduate from college. I got married. I've got exciting things ahead while so many others I met along the way didn't get to have those same milestones."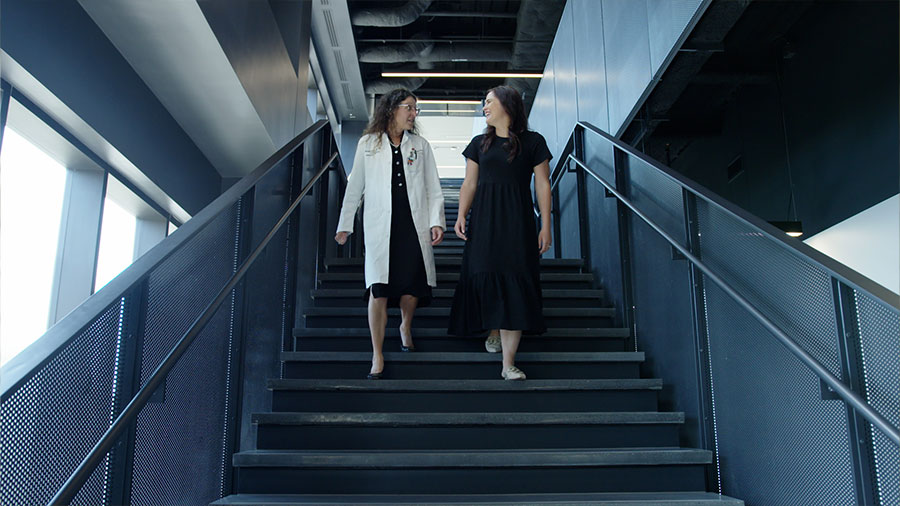 Always putting the patient —and family—front and center
Cancer is the number two cause of death in kids—second only to accidents.
It's rare, however, affecting just one in about 300 kids. Compare that, for example, with the one in eight women who will get breast cancer.
Still, as Dr. Jakub Tolar, dean of the U of M Medical School points out, "it's not rare when it's your child and becomes 100 percent of their horizon."
"There are hard days for sure," Dr. Weigel says. "That's what really drives the research side of it for me. You want to make things better for patients and their families and for those who come after them."
I see tremendous hope in the future
Dr. Weigel specializes in a small subset of cancer: sarcomas, which originate in the bones and muscles.
Doctors at the M Health Fairview Masonic Children's Hospital see about three to four new patients each month with sarcoma.
The caseload, however, is much greater. Because cancer can reoccur, which it did once early on for Sarah, the doctors continue to follow patients throughout their entire cancer journey.
Dr. Weigel splits her time between the bedside and the lab – bringing promising research like Dr. Yee's to patient trial and, hopefully, difference-making care.
Says Dr. Weigel: "My job is to always have something to offer – something better than what we've done in the past."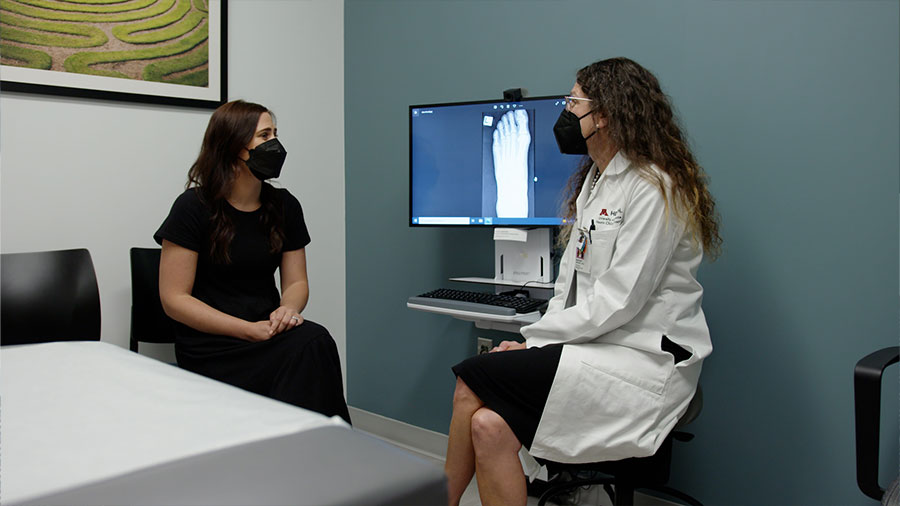 I can't say enough about Dr. Weigel—she came to our wedding
As a runner and downhill skier, Sarah's feet were always battered and bruised.
By the time she noticed a lump on her foot was more than that, the cancer had spread to her pancreas.
Two things helped her: The invincibility of youth and a U of M team that told her early on to simply believe in the only statistic that mattered: Being 100 percent cancer-free.
Sarah, who has always been more concerned with her loved ones' reaction to her journey than her own, says she only played the "cancer card" once, talking her parents into a puppy.
Bear and Mark – who she met just before her diagnosis – are still at her side, as is Dr. Weigel and what she calls "my team" at the U of M.
Dr. Weigel tosses the compliment right back to Sarah and her bravery and belief: "We can't make the advances in cancer therapy without a partnership with patients and families."
PUTTING DISCOVERY INTO PRACTICE
M Physicians are an extension of the University of Minnesota Medical School. As Medical School faculty, they are always looking for new and better ways to treat patients, whether in the laboratory or the clinic. And through clinical trials, cutting-edge therapies are sometimes available to patients when the standard of care is no longer enough.
What is Academic Medicine?
Most medicine is practiced within what is called "the standard of care." Simply put, "standard of care" is the treatment that is commonly accepted for treating illness. This is a good thing! It means that patients receive treatments that are known to be generally effective and reliable.
The goal of academic medicine is to treat patients while looking for better therapies. It takes the toughest problems from the clinic and looks for solutions in our research. Many of our physicians — leaders in their fields — are also scientists.
When a patient faces an illness that requires treatment that exceeds the standard of care, academic medicine can provide access to newer therapies.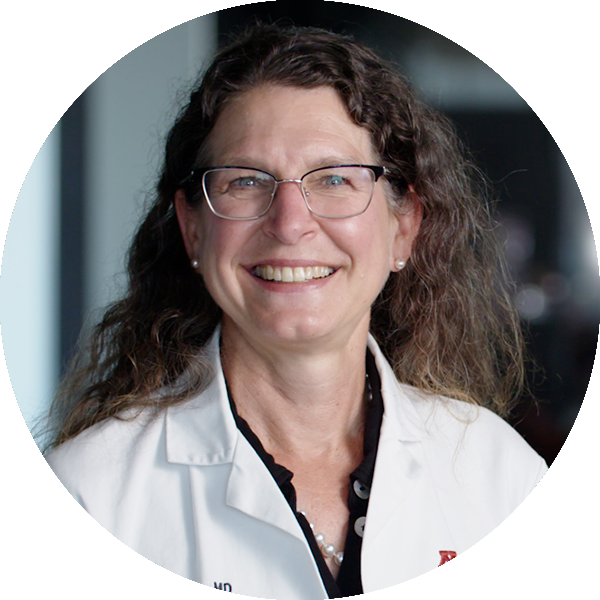 BRENDA WEIGEL, MD, MSC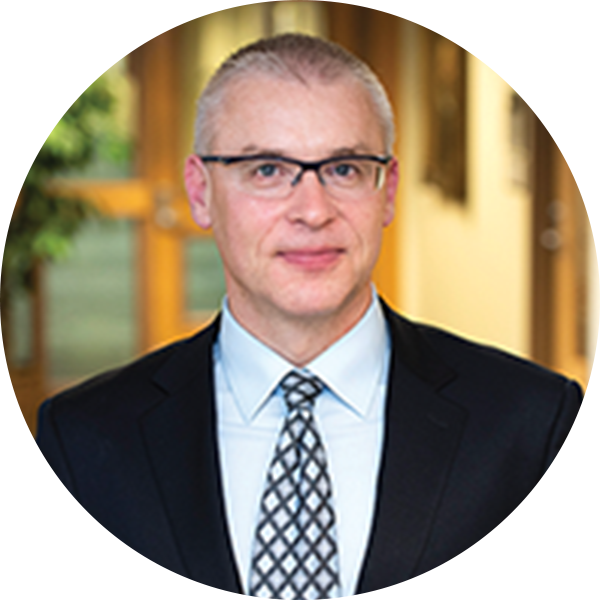 Dr. jakub tolar
Dean »