Meet the Doctors of Academic Medicine
At the University of Minnesota, doctors who see patients are the same ones developing better ways to treat them. And they're the same ones training a new generation of doctors who will find the next breakthroughs in healthcare.
That kind of interdisciplinary work is the cornerstone of academic medicine, and it's leading to better patient outcomes every day.
These are a few of the doctors dedicated to improving patients' lives — at the university, throughout the state and around the world — through this joint practice of care and research.
Meet a few of the M Physicians clinicians and Medical School faculty dedicated to improving patients' lives below.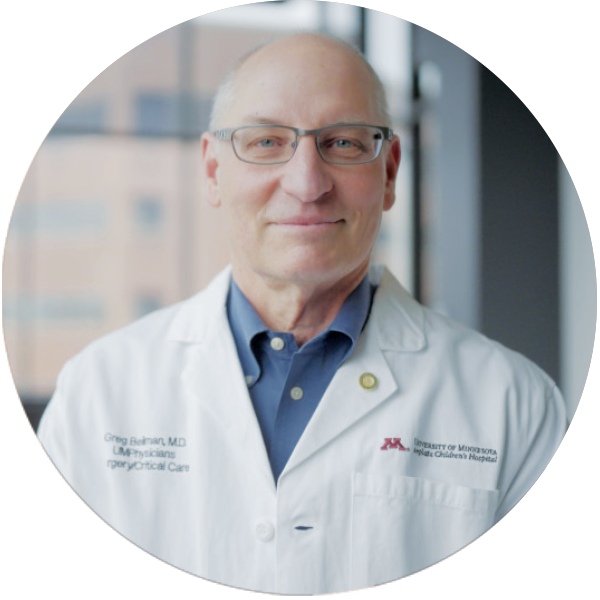 Dr. Greg Bielman
Professor, Department of Surgery
Drawing on his military service background, Dr. Beilman is designing ways to treat trauma patients in rural areas, helping them to survive long enough to reach advanced care.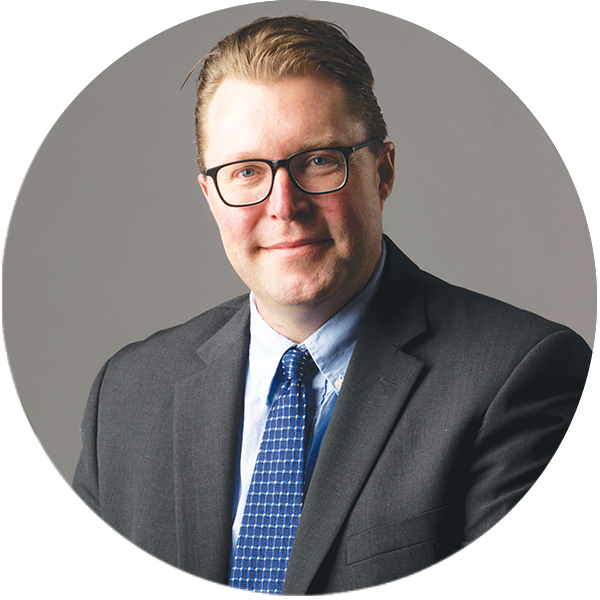 Dr. Kevin Diebel
Interim Dean of the Duluth Campus
Dr. Diebel leads the University of Minnesota Medical School's Duluth Campus, which is committed to improving rural and Native American health.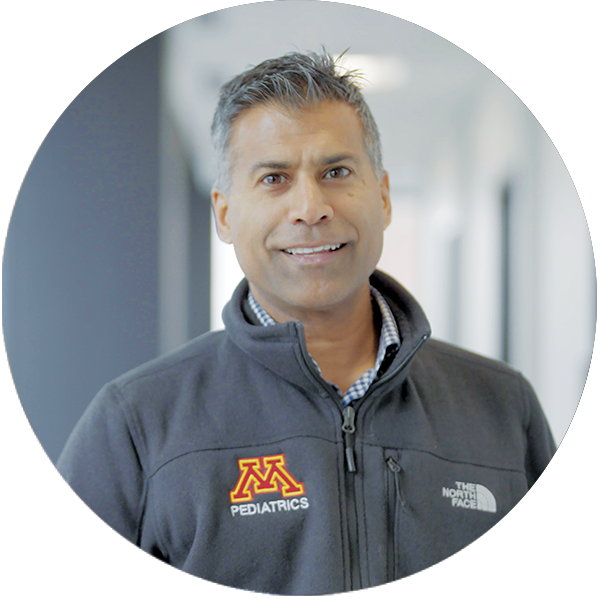 Dr. Abe Jacob
Assistant Professor, Department of Pediatrics
Not only does Dr. Jacob treat young patients, but he also leads efforts to promote safe, high-quality patient care throughout M Physicians.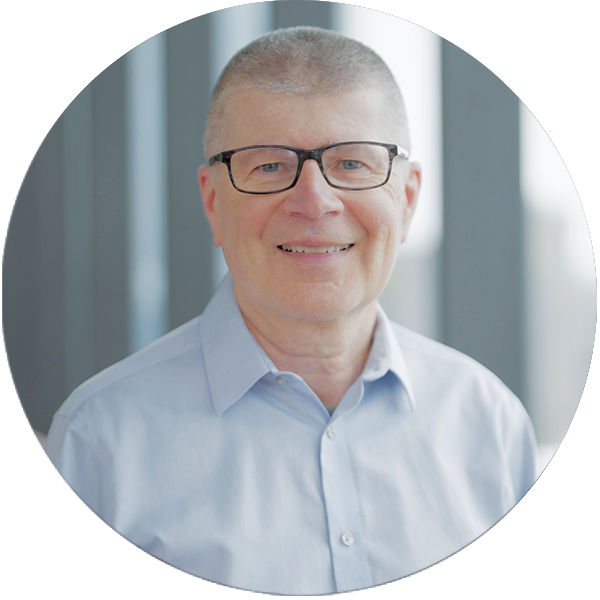 Dr. Marc Jenkins
Regents Professor, Department of Microbiology and Immunology
Dr. Jenkins' work over the past 30 years has improved the understanding of the human immune system. He's also teaching the students who will further that understanding in the years to come.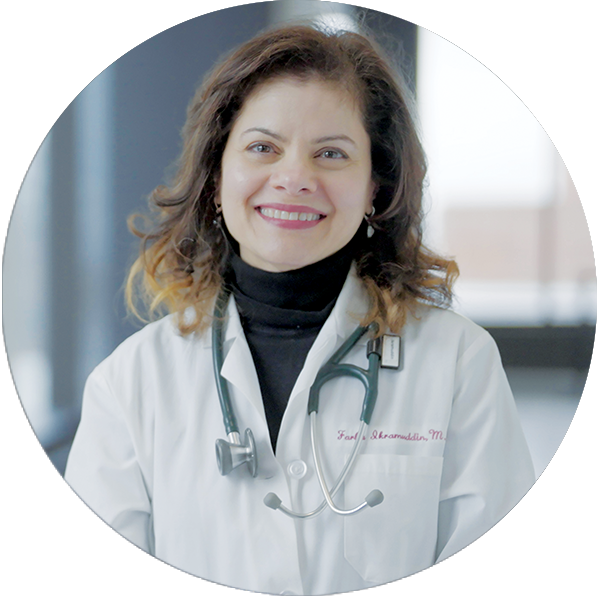 Dr. Farha Ikramuddin
Assistant Professor, Department of Rehabilitation Medicine
Dr. Ikramuddin has been on the front lines of the COVID-19 pandemic since its beginning. And she was one of the first doctors to identify the need for a special clinic to treat people with long-haul COVID.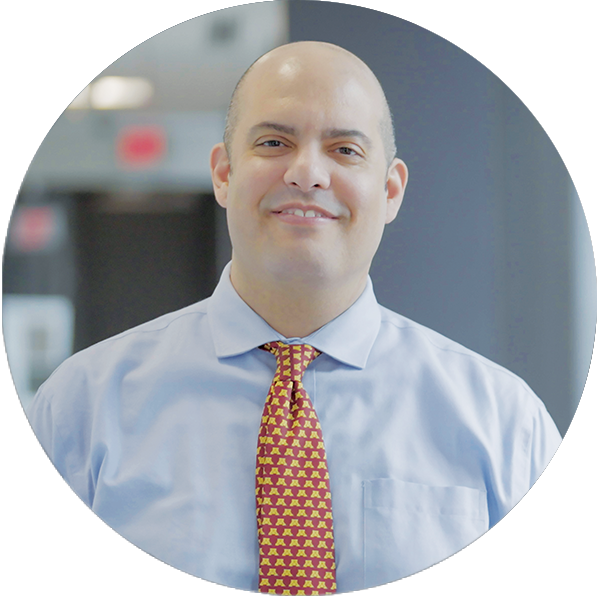 Dr. Karim Sadak
Associate Professor, Department of Pediatrics
Dr. Sadak treats survivors of childhood cancer before, during and after transitioning them to adult-centered care, making sure that they get the monitoring they need for the rest of their adult lives.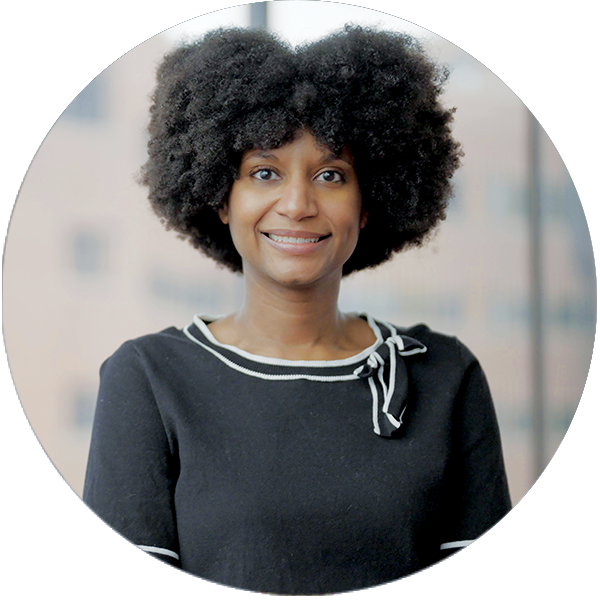 Dr. Sade Spencer
Assistant Professor, Department of Pharmacology
Along with the students she mentors, Dr. Spencer is untangling the mechanisms of addiction and substance use disorders and discovering more effective treatments.
Dr. Demetri Yannopoulos
Professor of Medicine, Center for Resuscitation Medicine
Dr. Yannopoulos works with University engineers to deliver life-saving technology to cardiac arrest patients in the emergency room and beyond, expanding treatment access in greater Minnesota.
PUTTING DISCOVERY INTO PRACTICE
M Physicians are an extension of the University of Minnesota Medical School. As Medical School faculty, they are always looking for new and better ways to treat patients, whether in the laboratory or the clinic. And through clinical trials, cutting-edge therapies are sometimes available to patients when the standard of care is no longer enough.
What is Academic Medicine?
Most medicine is practiced within what is called "the standard of care." Simply put, "standard of care" is the treatment that is commonly accepted for treating illness. This is a good thing! It means that patients receive treatments that are known to be generally effective and reliable.
The goal of academic medicine is to treat patients while looking for better therapies. It takes the toughest problems from the clinic and looks for solutions in our research. Many of our physicians — leaders in their fields — are also scientists.
When a patient faces an illness that requires treatment that exceeds the standard of care, academic medicine can provide access to newer therapies.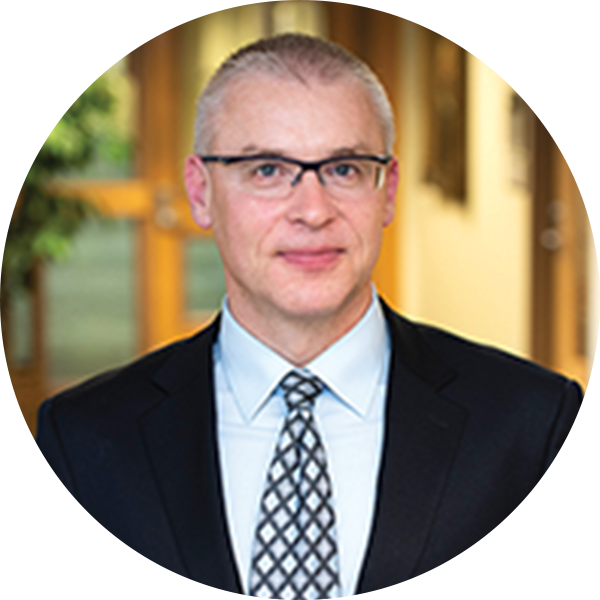 Dr. jakub tolar
Dean »