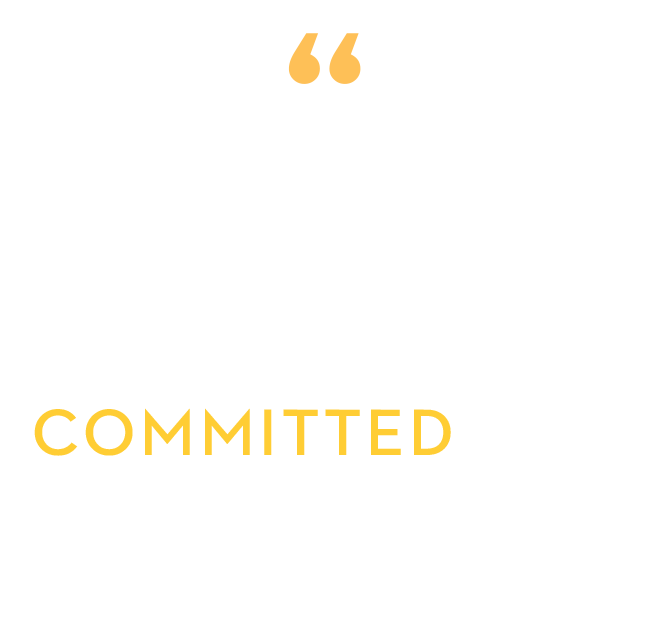 A monthly series:
Where Discovery Creates Hope
This clinic has a Ladder: And it reaches far beyond an exam room
Aisha Mohamed dreamed of a career in medicine as far back as she can remember.
But there wasn't a doctor in her family to show her the way. Nor was there one in her tight-knit, North Minneapolis Somali community.
Then, at 17, she joined The Ladder, a mentorship program offered by University of Minnesota Physicians Broadway Family Medicine Clinic.
And, now, this third-year University of Minnesota Medical School student is a little more than a residency away from that once impossible dream.
"I saw people who looked like me in the field so it felt more achievable," Aisha says.
"We're out in the community quite a bit."
The M Physicians Broadway Family Medicine Clinic, located in the heart of North Minneapolis, is where the U trains many doctors in residency.
In family medicine, the ability to build relationships and, ultimately trust, is key to great medicine.
Which is why Broadway takes a two-pronged approach to its resident recruiting efforts:
One is to seek residents who are advocates for the social justice issues so prevalent in the community.
And the other is a homegrown approach: The Ladder.
Says Dr. Kacey Justesen, the clinic's residency program director: "We feel like family medicine isn't just confined to the walls of a clinic building. Me writing a prescription for, say, diabetes isn't necessarily a patient's top priority of the day. Not if they're suffering from food insecurity."
Adds Oren Avery, the clinic's senior clinic manager: "Accolades, academics, all of those things are great in resident candidates. But it's empathy and it's social skills that can provide our patients with the care and leadership they need."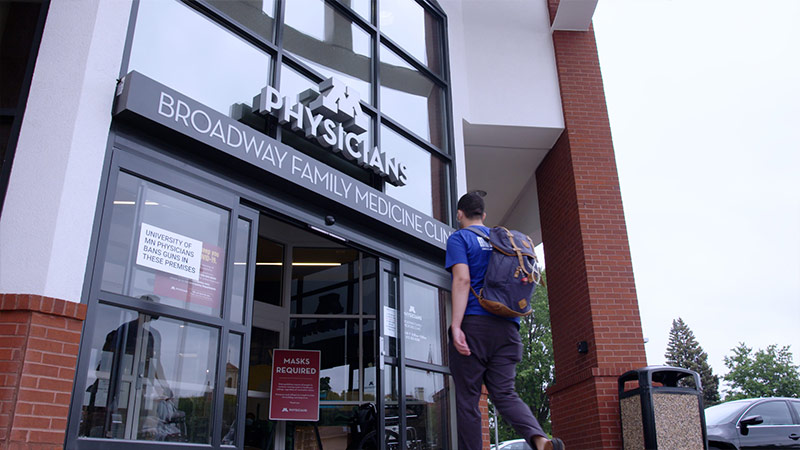 "The number of minorities in medicine is very low."
It was the clinic's active role in the community that attracted Dr. James Smith, a recent residency graduate originally from Illinois.
He has provided care on the sidelines of North and Cooper High School football games.
He has joined other doctors handing out food and needed supplies in the wake of the killing of George Floyd.
And he has shared snacks, stories and inspiration with young people at The Ladder:
"Kids get to see adults, caring about them, interacting with them and piquing their interest in medicine."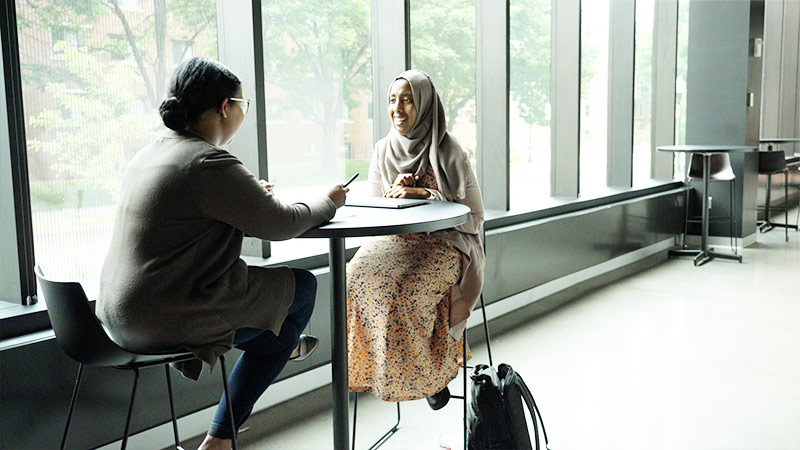 "Kids like us on the north side usually don't get an opportunity like this."
The Ladder meets for a couple of hours on the first Saturday of each month.
One Saturday, the program might be about dentistry. The next, pharmacology.
Aisha remembers learning to stitch sutures on a mannequin during one session.
She treasures the time her little brother, shy like her, raised his hand to point out a bone break in a radiology scan.
And, then, there was Dr. Renee Crichlow, the role model Aisha was looking for.
No wonder she'd like nothing more than to one day do her residency at Broadway: "It's my home. My neighborhood. And it's definitely the type of medicine I want to practice."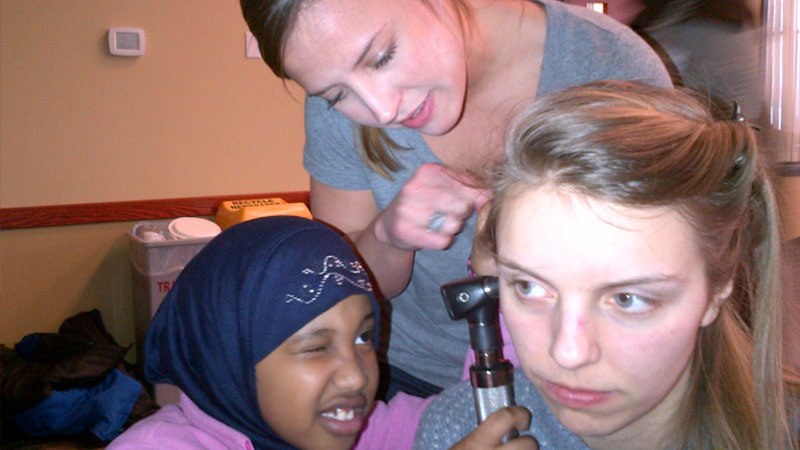 The training of a resident
After a bachelor's degree, the student completes four years of medical school and receives his/her MD or DO.
These new doctors are matched with a residency program for additional training in a clinic or hospital. The Broadway Family Medicine Clinic seeks out trainees who are interested in community and social justice as well as the full spectrum of family medicine training in the clinic and hospital.
The first year is internship―totally supervised on-the-job training. Over the next two to six years, residents are mentored and trained to become increasingly independent. Residents are overseen by attending physicians who are considered experts in their field.
Broadway residents work full time between the clinic and hospital. In addition, on one Saturday a month, they have the opportunity to volunteer with young students from the community in the Ladder program to share their love of science and medicine. They use their own experience to mentor these students on the steps (rungs) they need to take to achieve their dreams.
With the resident program, the community gets great young trainees who are excited and eager to help. And resident physicians learn from the patients' experiences, lives, and stories.
After three years, residents graduate and move on. This turnover is by design. Graduating residents carry the lessons they learned at Broadway Family Medicine Clinic on into their future practices.
Resources:
Inspired
M Physicians Broadway Family Medicine Clinic
University of Minnesota Medical School North Memorial Family Medicine Residency Program
The Ladder Program