Rural Delivery: How the University of Minnesota Recruits Doctors for Rural Care
Cassidy Peterson just raised the bar when it comes to hands-on learning experiences.
The University of Minnesota medical student, who spent her first two years at the Medical School's Duluth Campus, was in on the delivery of 77, count 'em, 77 babies.
And the Velva, ND, native did it in just nine months shadowing two family medicine physicians at Lakewood Health System in the small town of Staples.
Not all the deliveries went smoothly. One, in particular, was tough on both mom and son, but the way Cassidy's mentor, Dr. Lindsay Leveille, handled it only made her want to be an OB-GYN all the more.
"She showed me the provider that I want to be," Cassidy says.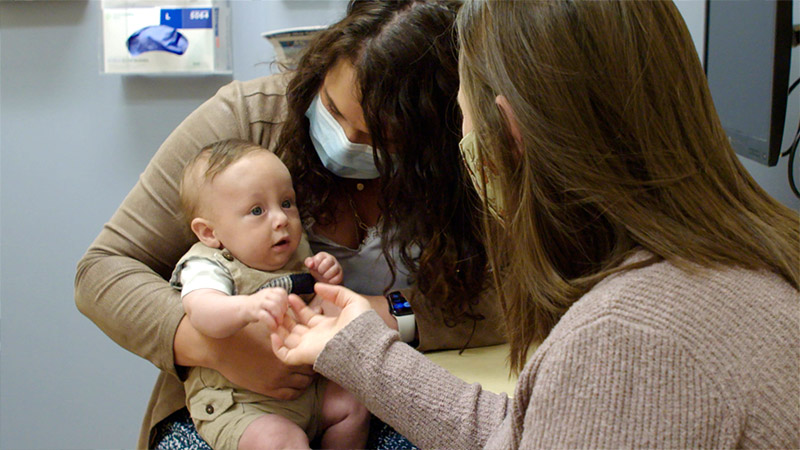 Doing things here, instead of sending patients elsewhere
This is RPAP, short for Rural Physician Associate Program, the University's effort to expose students to the wonders of small town medicine and recruit them to practice there after graduation. The University of Minnesota trains 70% of the physicians who practice in the state.
In big cities, students do rotations of varying lengths, from as little as two weeks to as much as eight. In RPAP, they're in one place for nine months, building deeper relationships with mentors -- and patients.
They also experience another aspect of small town medicine: With few, if any, sub specialists down the hall and patients eager to stay close to home, doctors here often need to wear more than one hat.
Says Leveille, who came through the RPAP program herself: "You get to see what it's like to be a family doctor who does everything."
Adds Cassidy's other mentor, Dr. Ryan Kroll: "We not only get to take care of moms and their babies but their grandmas and grandpas."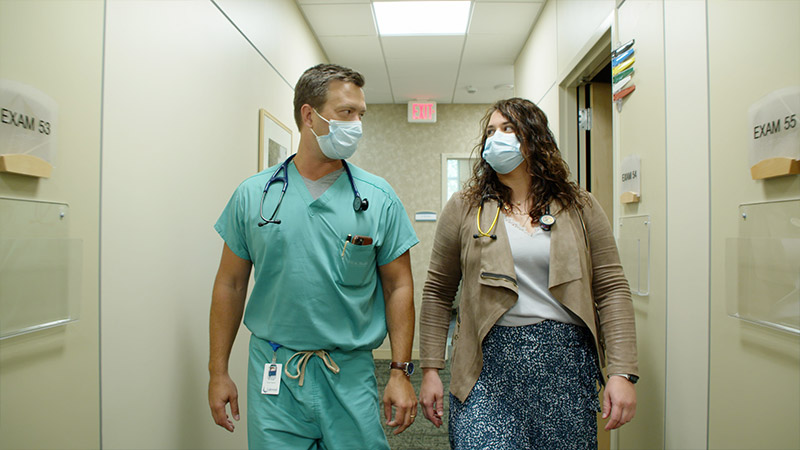 Challenges bring people together
When Cassidy first came to Staples, she didn't think being an OB-GYN was necessarily for her.
Leveille, however, saw in Cassidy not just the aptitude for it, but the bedside manner to win the confidence and trust of a mother during this vulnerable time.
Emily Horbal, who, right from the get go, welcomed Leveille's student as extra support, experienced it during the difficult delivery of her boy, Myles.
He was born with bruising on his head, something that could have landed him on an emergency flight to St. Cloud Hospital NICU.
But with remote guidance from a specialist in St. Cloud, Leveille, Cassidy and nurses at Lakewood were able to provide Myles with the special care he needed to stay close to home.
"Cassidy's last day was actually the appointment when the doctors said Myles' bruise was gone and everything was good," Emily says.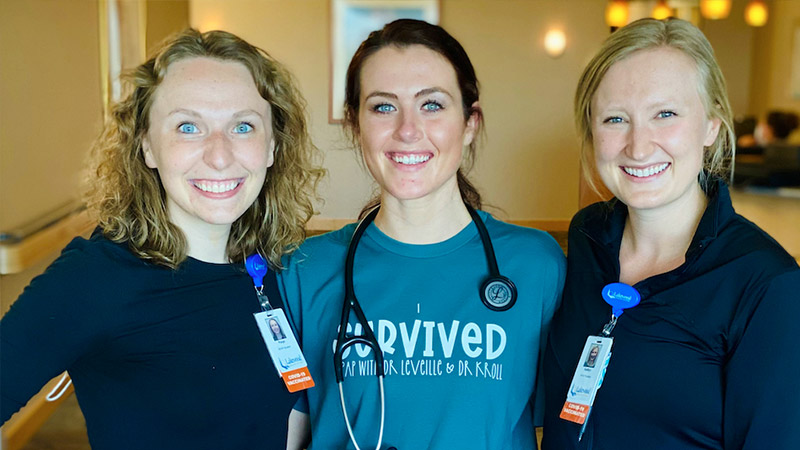 A dream experience
Cassidy hopes to one day practice medicine in a small town like Staples, which is just what the doctor, that is, program, ordered.
In a half century of work, RPAP has placed 1,759 students under the care of outstanding mentors across the state.
Many of those students have gone on to practice rural medicine, and over half the RPAP mentors are RPAP graduates themselves.
As a small town girl, Cassidy was drawn to RPAP. But, still, the way Leveille and Kroll took her under their wings and made her feel like one of them sealed the deal.
"I like to call us the Dream Team," Cassidy says.
PUTTING DISCOVERY INTO PRACTICE
M Physicians are an extension of the University of Minnesota Medical School. As Medical School faculty, they are always looking for new and better ways to treat patients, whether in the laboratory or the clinic. And through clinical trials, cutting-edge therapies are sometimes available to patients when the standard of care is no longer enough.
What is Academic Medicine?
Most medicine is practiced within what is called "the standard of care." Simply put, "standard of care" is the treatment that is commonly accepted for treating illness. This is a good thing! It means that patients receive treatments that are known to be generally effective and reliable.
The goal of academic medicine is to treat patients while looking for better therapies. It takes the toughest problems from the clinic and looks for solutions in our research. Many of our physicians — leaders in their fields — are also scientists.
When a patient faces an illness that requires treatment that exceeds the standard of care, academic medicine can provide access to newer therapies.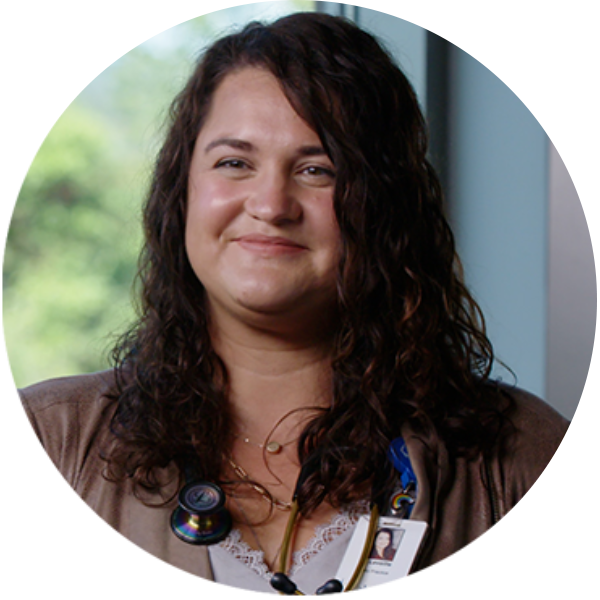 Lindsay Leveille, MD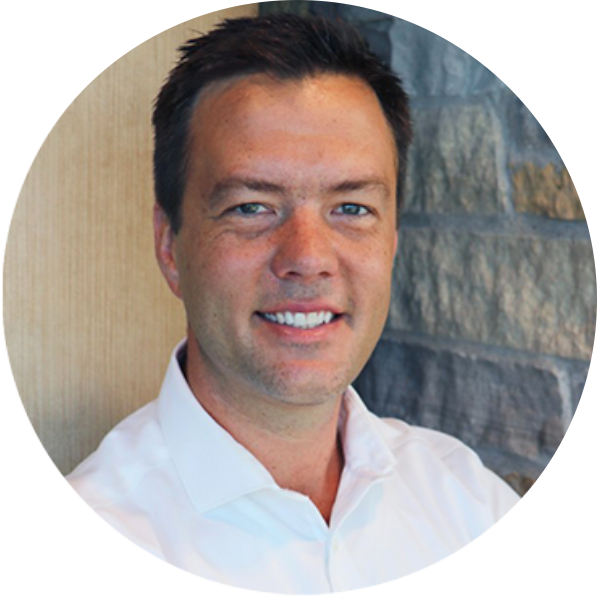 Ryan Kroll, MD
RPAP Preceptor »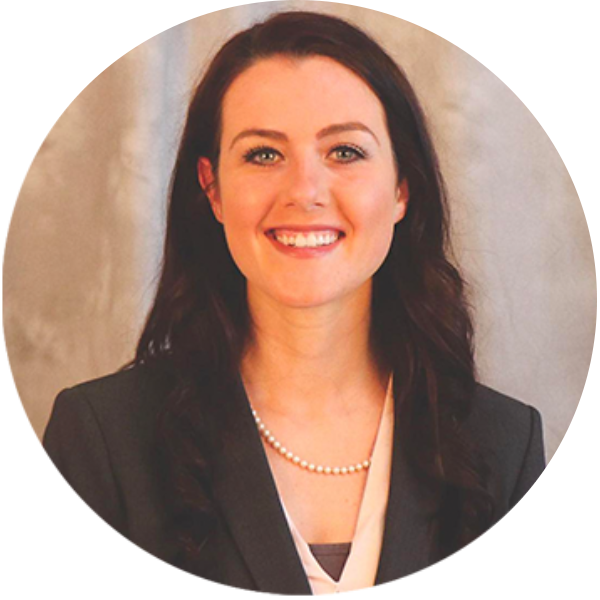 Cassidy Peterson
4th Year Medical Student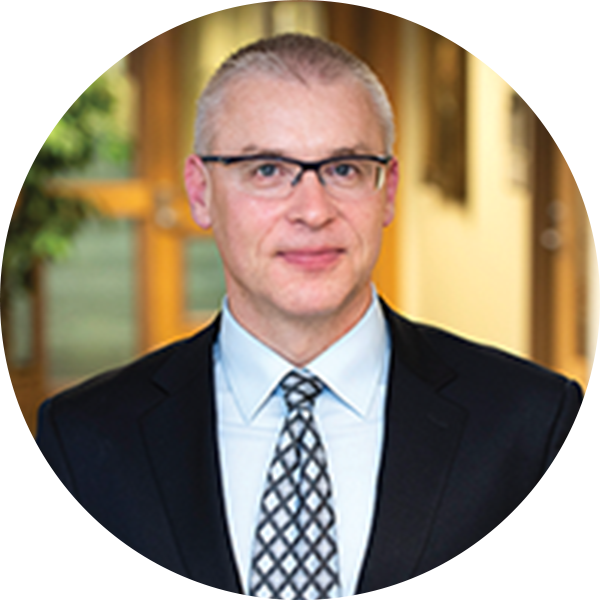 Dr. jakub tolar
Dean »