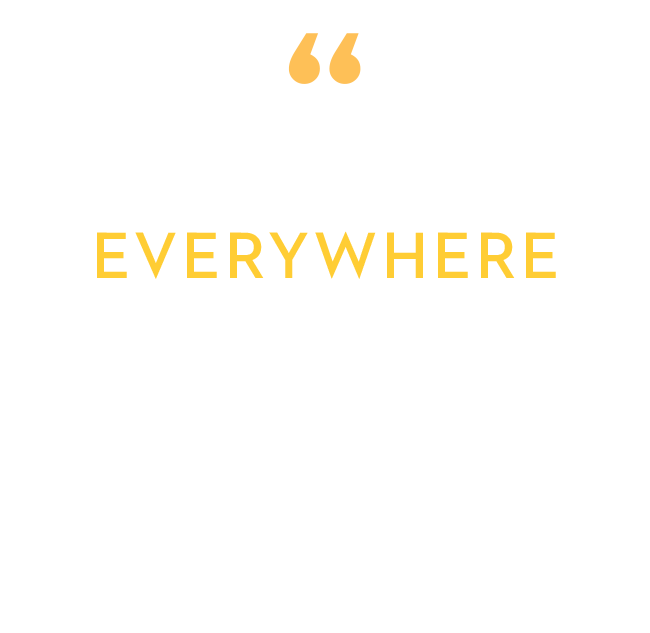 A monthly series:
Where Discovery Creates Hope
Rural Delivery: How the University recruits small town doctors
Cassidy Peterson just raised the bar when it comes to hands-on learning experiences.
The University of Minnesota medical student, who spent her first two years at the Medical School's Duluth Campus, was in on the delivery of 77, count 'em, 77 babies.
And the Velva, ND, native did it in just nine months shadowing two family medicine physicians at Lakewood Health System in the small town of Staples.
Not all the deliveries went smoothly. One, in particular, was tough on both mom and son, but the way Cassidy's mentor, Dr. Lindsay Leveille, handled it only made her want to be an OB-GYN all the more.
"She showed me the provider that I want to be," Cassidy says.
Doing things here, instead of sending patients elsewhere
This is RPAP, short for Rural Physician Associate Program, the University's effort to expose students to the wonders of small town medicine and recruit them to practice there after graduation. The University of Minnesota trains 70% of the physicians who practice in the state.
In big cities, students do rotations of varying lengths, from as little as two weeks to as much as eight. In RPAP, they're in one place for nine months, building deeper relationships with mentors -- and patients.
They also experience another aspect of small town medicine: With few, if any, sub specialists down the hall and patients eager to stay close to home, doctors here often need to wear more than one hat.
Says Leveille, who came through the RPAP program herself: "You get to see what it's like to be a family doctor who does everything."
Adds Cassidy's other mentor, Dr. Ryan Kroll: "We not only get to take care of moms and their babies but their grandmas and grandpas."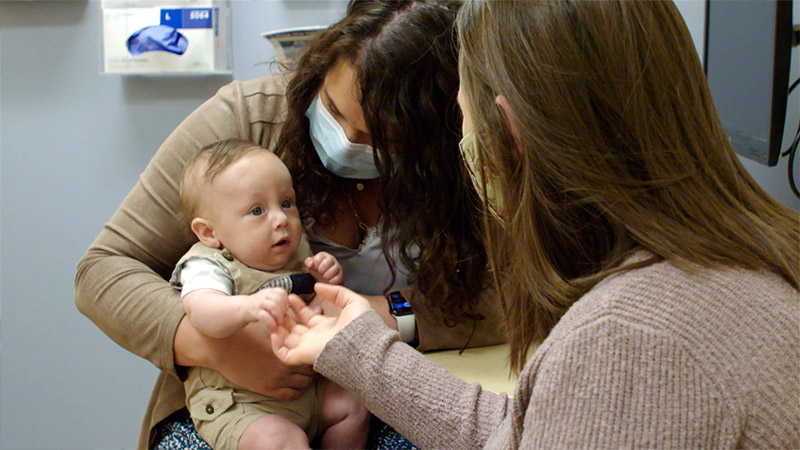 Challenges bring people together
When Cassidy first came to Staples, she didn't think being an OB-GYN was necessarily for her.
Leveille, however, saw in Cassidy not just the aptitude for it, but the bedside manner to win the confidence and trust of a mother during this vulnerable time.
Emily Horbal, who, right from the get go, welcomed Leveille's student as extra support, experienced it during the difficult delivery of her boy, Myles.
He was born with bruising on his head, something that could have landed him on an emergency flight to St. Cloud Hospital NICU.
But with remote guidance from a specialist in St. Cloud, Leveille, Cassidy and nurses at Lakewood were able to provide Myles with the special care he needed to stay close to home.
"Cassidy's last day was actually the appointment when the doctors said Myles' bruise was gone and everything was good," Emily says.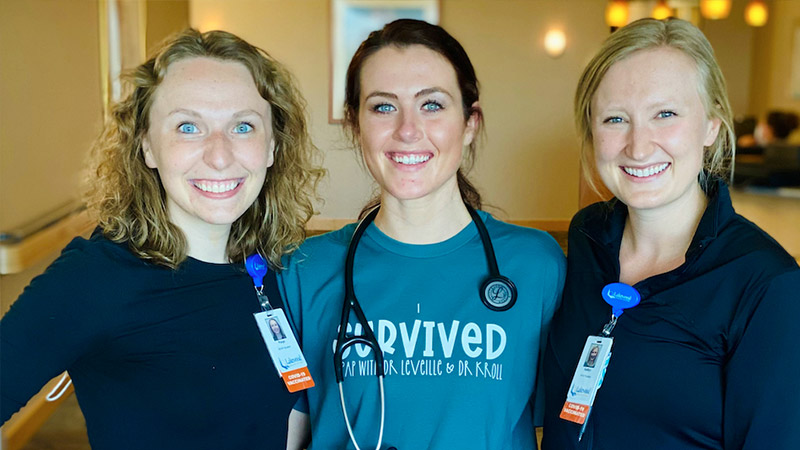 A dream experience
Cassidy hopes to one day practice medicine in a small town like Staples, which is just what the doctor, that is, program, ordered.
In a half century of work, RPAP has placed 1,759 students under the care of outstanding mentors across the state.
Many of those students have gone on to practice rural medicine, and over half the RPAP mentors are RPAP graduates themselves.
As a small town girl, Cassidy was drawn to RPAP. But, still, the way Leveille and Kroll took her under their wings and made her feel like one of them sealed the deal.
"I like to call us the Dream Team," Cassidy says.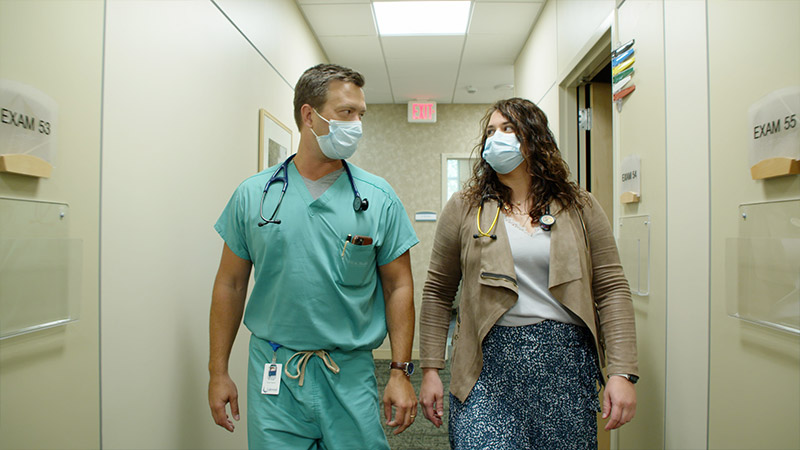 The history of RPAP
The University of Minnesota Medical School provides 70% of the state's physicians. Minnesota needed more primary care physicians practicing in all areas of the state, so in 1971, the state funded a program that was created by Dr. John E. "Jack" Verby and sponsored by the University of Minnesota Medical School.
The University of Minnesota's Rural Physician's Associate Program (RPAP) gives third-year medical students the chance to live in a community for nine months and learn from preceptors—experienced physicians who supervise their clinical practice and mentor their professional development.
Dr. Verby believed that if students could experience life as a physician in a nonurban setting, they would understand the challenges and benefits of this kind of practice and return to it after training.
Students elect to participate in the program and are carefully matched to their preceptors. Community involvement is a key part of this experience.
RPAP was the first program of its kind in the nation, it has been replicated by medical schools across the country and throughout the world.
In its 50-year history, 122 rural communities have hosted thousands of RPAP students, and the U's Medical School has placed over 1600 physicians in rural locations in Minnesota and beyond.
The RPAP program has been successful giving medical students exposure to rural practice in family medicine—and recruiting hundreds of doctors to return to those outstate communities.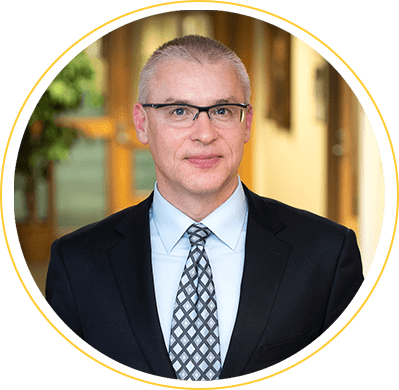 Dr. Jakub Tolar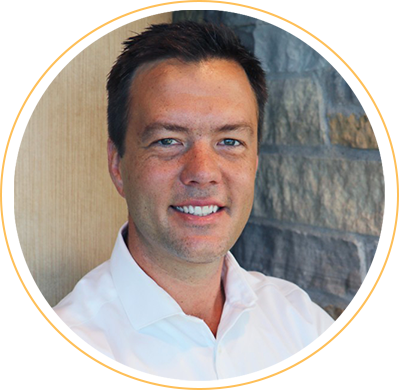 Ryan Kroll, MD
RPAP Preceptor »
Hometown: Corcoran, MN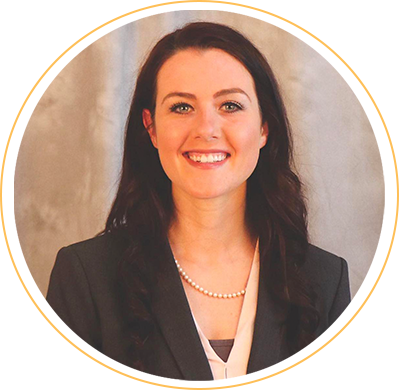 Cassidy Peterson
4th Year Medical Student
Hometown: Baxter, MN
Resources:
Inspired
University of Minnesota Medical School Rural Physician Associate Program